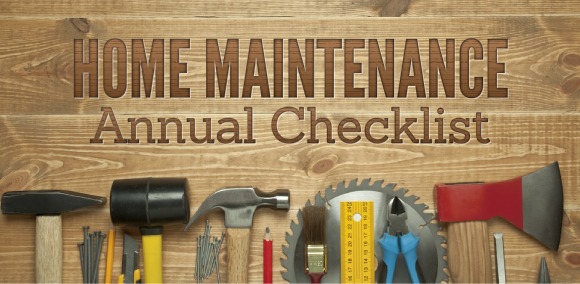 1. Check ceiling fans. Ceiling fans should be dusted and cleaned every season. To save money on heating, reverse your direction so that it turns clockwise. This will pull the heat down to your living space.
2. Seal windows and doors. Every few years you should check all your window seals for cracks or gaps. Re-seal them with caulk and replace and weather stripping around the doors. This will keep the heat in and the cold out.
3. Check behind appliances. Clean behind laundry machines and refrigerators often. Dust settles on the refrigerator coils which will cause them not to run efficiently. Use a coil brush to clean them off. For dryers, clean out the exhaust vent so that they run smoothly.
4. Brighten indoor spaces. Change out regular light bulbs that provide cooler more natural brighter light. When buying new bulbs opt for energy efficient (LED) lights. It maybe a larger investment upfront, but they will save you money in the long run.
Thinking of Selling? Give me a call! I would love to help you get your home ready to sell and help you find your next home.