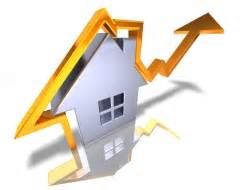 1. Change your A/C filter once a month to ensure efficiency of your Air Conditioner.
2. Run Vinegar through the dishwasher and coffee pot monthly to help reduce calcium build up.
3. Drain a quarter of the water in the Hot Water Heater tank at least once a year to remove sediment and debris.
4. Always have your HVAC checked once a year to insure everything is working correctly.