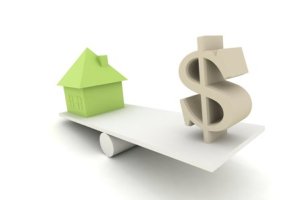 As a Realtor it's my job to know the Real Estate Market.
You probably know of someone thinking about Buying or Selling. Whether it is a neighbor, friend or relative I can help.
The most common questions is "How much would my current property Sell for today?" I can give them a good idea of how much their property would sell for in today's market. Click on the link for a Free Market Analysis /free-market-analysis
Feel free to give them my contact info or share this post!
A referral is never forgotten and always appreciated!