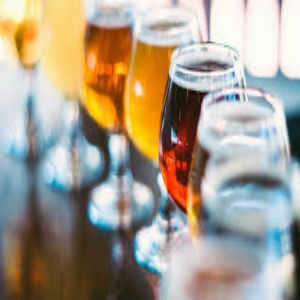 This year it is Sunday, March 11, 2018
2:00pm-5:30pm
Come enjoy the day walking, shopping and tasting Craft Beer in Old Town Clovis. Talk with the Brewery representatives about the craft beers and the best of California's craft beers. There will be many local food vendors as well.

Tickets are $31 in advance and $45 the day of. 21 and older only!
For more info http://www.visitclovis.com/event/8769092339/Old-Town-Clovis-Craft-Beer-Crawl