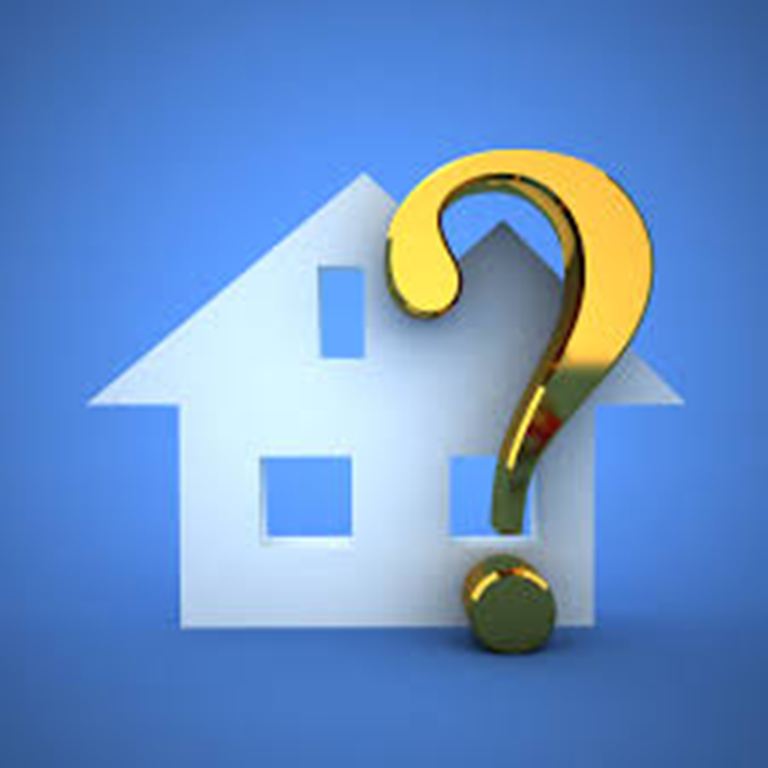 Are you thinking of selling your home? Do you know of someone who is considering selling?
The time is now!
Here are 3 reasons why Spring or Summer is a great time to sell...
1. Our housing inventory is low, this means there is not much on the market for buyers to choose from.
2. Mortgage rates have stabilized, yes rates did go up after the election but they are still under 5% which is very low compared to the past.
3. Unemployment is down and there was a strong 3% job growth in 2016 which is being carried over into 2017.
What does this mean for you?
With the help from the right Realtor to guide you through the process, you can sell your home at Top Dollar. The demand is strong, inventory is low and this will drive the prices up.
Are you curious of what your home is worth?
Click this link for a /free-market-analysis there is No Obligation!
Please Share this post, with any referral I will give a $100 gift card at the time of closing.